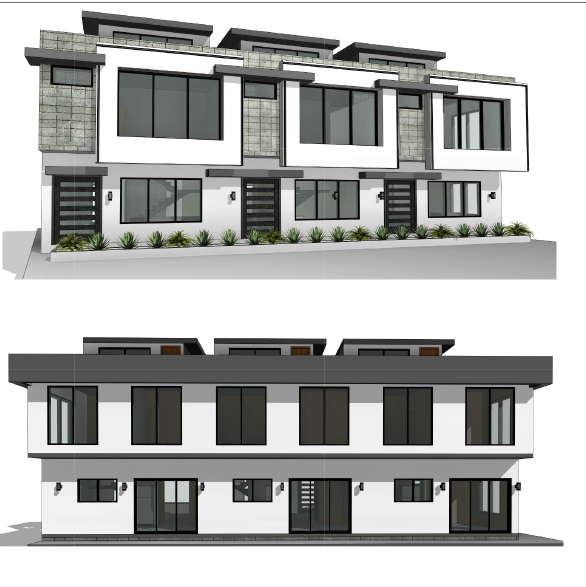 Trinidad and tobago land development
6 Townhouse development in Trinidad and Tobago
2021 Site with outline planning permission to build 6 townhouses. Build starts in August 2021. Register your interest to find out more about buying off plan, renting or investing
A new style comes to Trinidad and Tobago – San Fernando. With plans to build 6 townhouses to a modern style and look, with the latest features and technology. Primary funding is likely to come from local banks and with our company investment, we are looking for investors who want a better return on their income. It will be better than the low interest rates received at the bank! Don't let your hard earned savings deteriorate.
Contact us today if you are interested in buying off plan, renting, if you know anyone that is looking for a good return on investment, or if you just want to find out more about the project!
If you are interested in UK investments check out our land development page or head over to our investors page to get an overview of our projects. We have teamed up with a London based currency exchange service where you can transfer TTD from your local account to our UK based TTD account. Interest and capital return can be paid back to you in TTD, USD or a currency of your choice (as of 2021).
This currency service can be used for other purposes, so get in touch if it's of interest to your other personal or business needs.