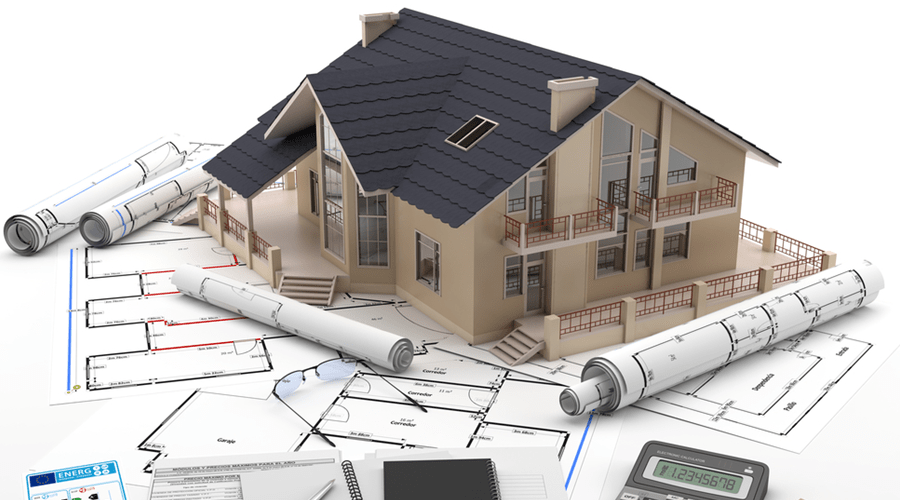 1 Finding the site- Dec 2020- April 2021

There are many techniques out there to find deals such as letter sending, joining clubs, networking with professionals or using deal sellers. The truth is that a combination of this usually works, good old sales techniques. I found this opportunity on… wait for it.. get your pens ready…….rightmove.com.
There was probably a choice of 5 sites with planning permission approved. I contacted all, spoke to the agents and narrowed it down to 2 after some initial screening and very rough appraisal reviews.
Next came dealing with the agent. Built a great rapport with the one (the site was listed with 2 separate agents) that seemed most likely. A few negotiations went back and forth with the seller until Feb 2021. Seems there was no deal, I had offered above the asking price and promised to act fast. However I was told there was a higher offer on the table, with the market being what it was this was a believable situation to be in. All was lost, so did some researching on other opportunities during this time. How could this be, I loved Bournemouth, the area, relatives nearby, surely it was meant to be, but maybe not this time. Being an optimist, the show had to go on…
A few weeks later no word from the agent meant I had to take matters into my own hands as something just did not seem right. At this point I went back to basics and found the address of the property and obtained the owners details from Land registry. I sent letters and after no response reached out on social media, facebook and linkedIn. Then on a quiet early bank holiday in April I got a message from the seller. Whilst he Lived abroad, his brother was in the UK and made contact! I put in the offer directly and with a little back and forth the show was on! The lumpsum was to be paid upfront with a small mount being paid once the houses were built. A
A part seller finance deal, I was very impressed with myself but what it really came down to was some perseverance and common sense. After all that, it seemed the agent had not been doing their job and not been putting my offers through. It was a case of them being lazy OR wanting to hold out for a higher price- but the numbers did not stack so would never have worked for the seller.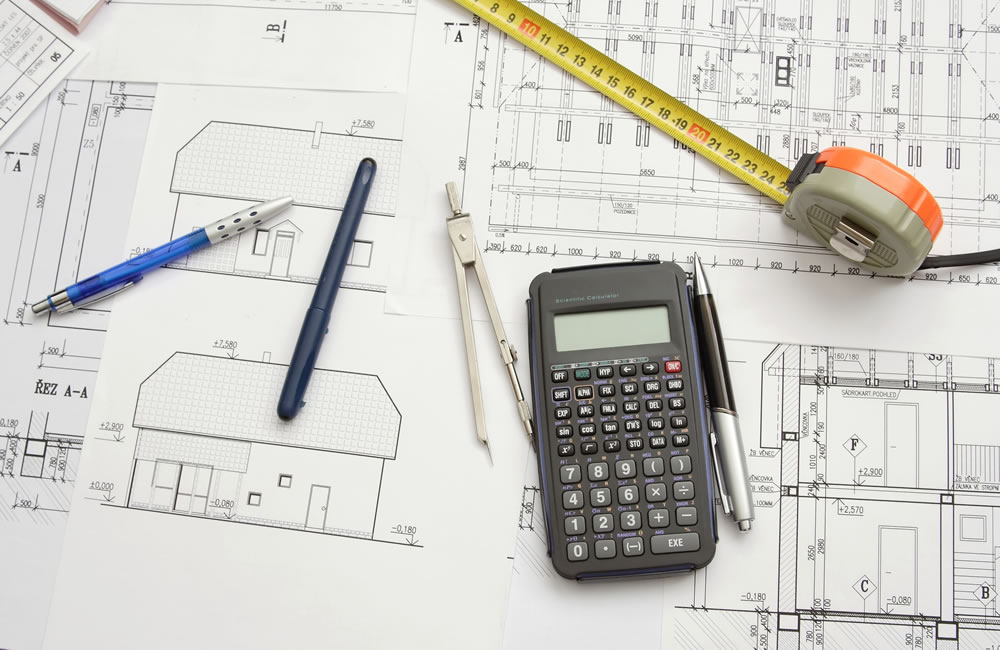 2 The Appraisal
It was time to obtain build costs, so I gathered the information I had such as the plans and started by calling the architect to see what other information I could glean. It turned out that there was a development next door that he had worked on and would be a wealth of value in the project I was about to embark on. I received a number of references for local trades people, received a list of local contractors who could provide a build quote and Employers agents/project managers that could represent me throughout the pre-construction phase and the build.
With my list I began calling and emailing around 12 local contractors (and a couple not so local) then after some 'getting to know you' time again it came down to 2 or 3. At this stage, since the plans were not developed far enough (ie structural engineering drawings) the quote was really a very best estimate based on local prices and what we thought the costs could be based on no change in the market. In hindsight it took a further 4 months to get through the pre construction elements and it turned out we were around 13% under the final quote amount. The world had changed somewhat mainly due to the dreaded Covid effect and the price of materials had jumped some what through this time.
With a guesstimate in hand, it was time to move onto the next step -finding a suitable financer armed with my draft appraisal.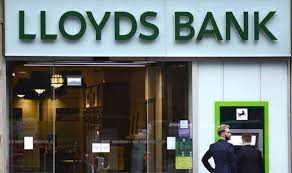 3 Financials
For a deal like this a large deposit would be required. Typically 25% of the site plus build costs, I had around 10% and needed to release equity in other projects and raise investor finance. I got to work on those items and started looking for brokers and ways of raising the main part.
Around 30 conversations with brokers later, again I narrowed it down to around 4 in the race. 2 were banks (which I was very impressed by- banks would work with me directly?), one bank was even a high street lender however the deposit required was more like 40% so they soon became un-feasible. Another smaller bank was in the race however one rule they had was they needed a guarantee on my other portfolio. This was not possible as there would not be enough equity in my current portfolio to make the guarantee stand up. What that did teach me was that whilst most brokers would not listen to me due to my experience of not building from out the ground up before, a large high street lender was interested! After showing the appraisal it meant that there was some belief in the numbers . It meant t me that the project was feasible and that gave me the confidence to go on!
One Broker I was working with proved to be the real deal. They managed to secure the interest of a small bank that would only require a small personal guarantee and not based on my other portfolios. The good thing here was that I knew there was some confidence in this stage (based on the numbers and bank validation) so I felt comfortable with that level of risk.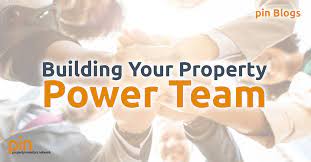 4 Building the Core team
At the appraisal stage I managed to put together the main parts of the team that was needed to go forwards. The Contractor- high profile, good reputation and supported by great financials. Architect- past experience of building next door so this should not be out of their competence. The truth is that whilst the process and appraisal was all nice in theory, I was missing a key team member. This role came up in the appraisal and I had a little nagging voice telling me I missed this but did not want to spend the needed cash. Its what I call the project manager- I mean how hard could this be to project manage? I do that for a living on technology projects. As I learnt more about the process and the requirements of the lender I realised this was not my decision. Due to my lack of experience this role had to be fulfilled. Actually its not a PM, its an EA, this is known as an Employers agent! They have the responsibility to look after your needs (the developer), yes the cost was considerable however needless to say worth every penny. I later found this out as we moved through the pre-construction phase.
The EA search was on, again this was narrowed down to 2 or 3. Its been a busy time in the construction industry though covid and I was now in a position where I found that this skillset was in very high demand. After a rigorous selection process I am now signed up with a local EA who is doing a great job.
Accountant- Of course structuring the company setup needed the expert of a great property accountant.
Solicitor- Speed, knowledge and experience is what was required here. At the time of engagement stamp duty effects meant that most solicitors could not work in a timely manner however with great relationships come great outputs and this was really put to the test in this activity. Happy to say we came out on top with some small but not crippling delays.
The best part of the team that I have built so far is that they are all local and have referred other services needed throughout this phase, ie Tree specialist, structural engineers, BAT specialist ( this is a story on its own!), asbestos surveyors- to name just a view. This has saved me a significant amount of time screening candidates and of course money, but not going through failed relationships.