At Joint property solutions we really try to be different to other property professionals by offering a tailored service like no other. It could be that you have owned your property for a long time or have found yourself in a troubling situation. We will listen to your circumstances and with our network of experienced property experts try to offer the best solution. Of course if you know what you want then we can tell you what we can offer too.
Founder Steven Hassanali started off with two single lets in 2006. His first investment was with his brother and the council forced him to sell his main investment. In 2013 he brought is second property and is now working on extending into the loft and rear extension.
Realizing that there are many mistakes that can be made in property, he has joined one of the UK's most prominent property network and is closely linked to 60 property professionals throughout the UK. This is lead by best selling author and property millionaire Simon Zutshi.
Now has the benefit of working with an experienced partner who has been in the business for over 15 years, he has now bought, build and pulled out all money on his first deal and is on the way to 2 more. Now looking to help investors get a double digit return on their investment that has got to be better than 0.5%.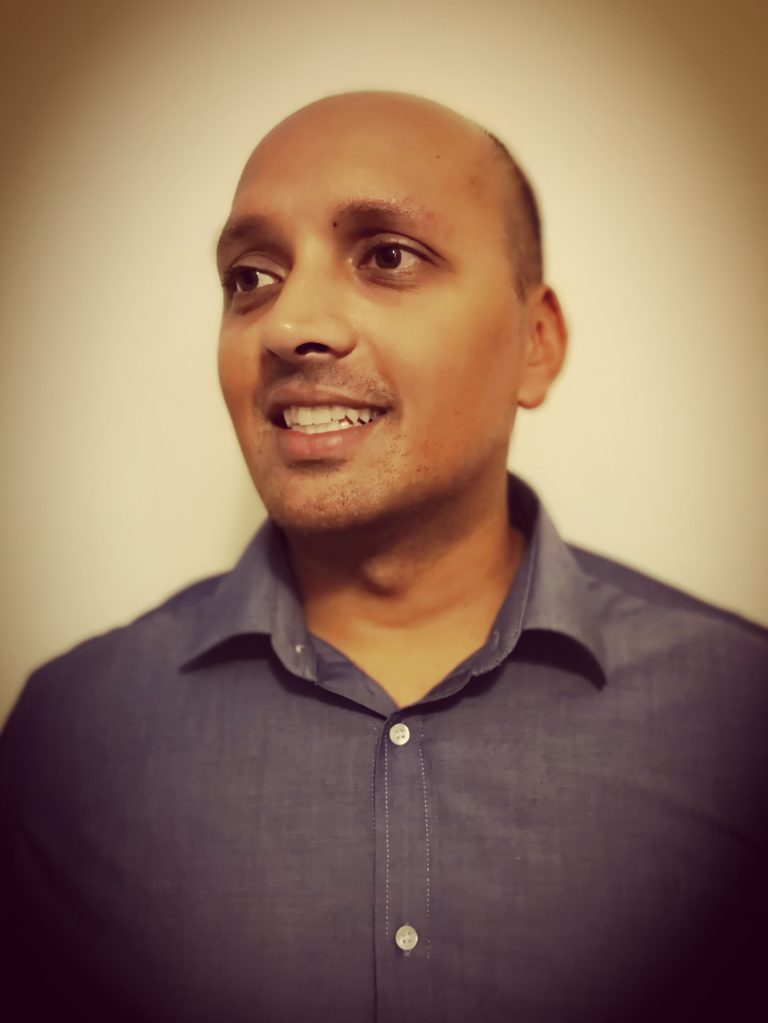 With the knowledge, experience and extensive property network, we can offer you a flexible, creative and tailored solution- if this is something that you need.